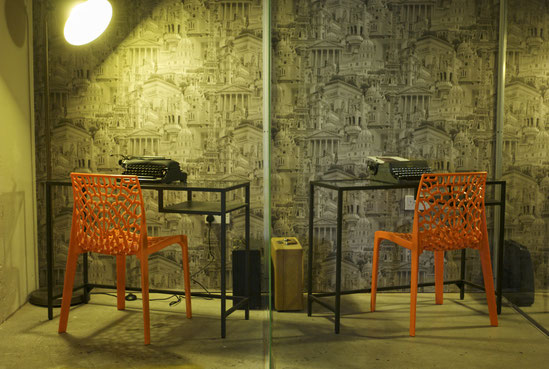 'The Book' - Leica M8 - archival inkjet print
I enjoy writing these so called 'artist statements', and have done for several years. I don't try to cram the world into those 250 to 500 words, or explain it. Instead, noting down a few words at a time (that I'm mindful of), I collect and piece together my thoughts until they defragment into coherent meaning; a prose poem.
Recently, I re-read On The Road - no reason - just instinct. So much to read, so little time in your twenties, so just the one Kerouac. Now I'm looking deeper, into the poetry, the spoken word recordings, the jazz and The Duluoz Legend - and through and by extension of the Beat's love of Proust, to In Search Of Lost Time; who knew?
... and I've been disoriented by the unrelenting rhythm of the - THESE ARE MY FAULTS - written honesty, sliding inside the experiences of joy and self-loathing, excitement and confusion, trying not to slip and sink in-between the driving beating words, and him [Kerouac] half possessing and alive again through the medium of reading ...
... which has given momentum and context to the writing of my companion pieces; small tangential stories and anecdotes - each a lens, a filter, a mask, a frame or frame of mind - together providing multiple ways to encounter my artwork and create an expansive picture.
J.E.W.