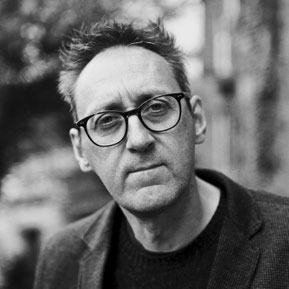 Born 1963 in Chesterfield, an industrial market town in Derbyshire UK. I attended Newbold Church School and Violet Markham Comprehensive School. At sixteen I undertook an apprenticeship with Metry Engineering Ltd. of Stavely.
In 1987 I enrolled on a full time art foundation course at Chesterfield College of Art and Design. The following year I began a fine art degree at Loughborough University School of Art and Design. I left toward the end of year two, without graduating.
In 1993 I took part in my first exhibition, the Beacon Gallery Open sponsored by East Midland Arts, and was awarded overall first prize.
In 2003 I became self employed as a visual artist. In 2012 I became an associate member of Neo:artists in Bolton, and in 2017, an associate member of Castlefield Gallery in Manchester.
I currently live in the High Peak and work at Rogue Artists Studios, Manchester UK (Studio 1).